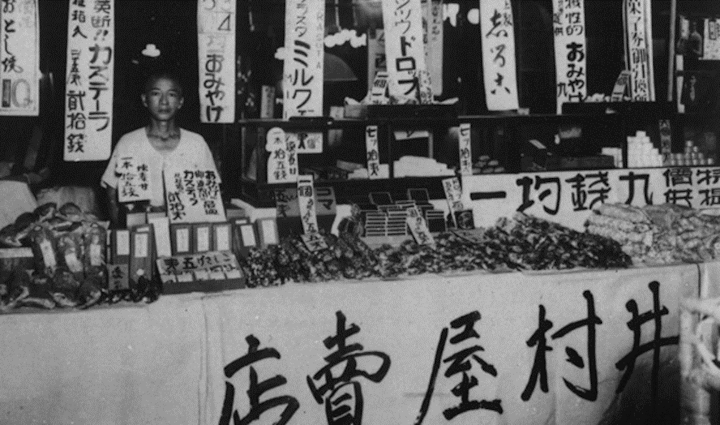 Confectionery "imuraya" founded as a small shop. Has been producing products by focusing on uniqueness and ingenuity by cooking Azuki red beans as its main ingredient from then.
1886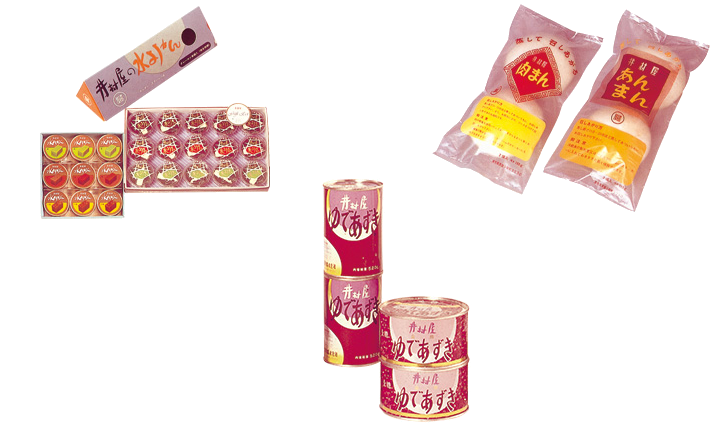 In 1960s, developed various long-seller products that has been bringing "smiles" to consumers now.
1960
Based on utilizing imuraya's Azuki red beans cooking technic, imuraya AZUKIBAR was born in 1973.
1973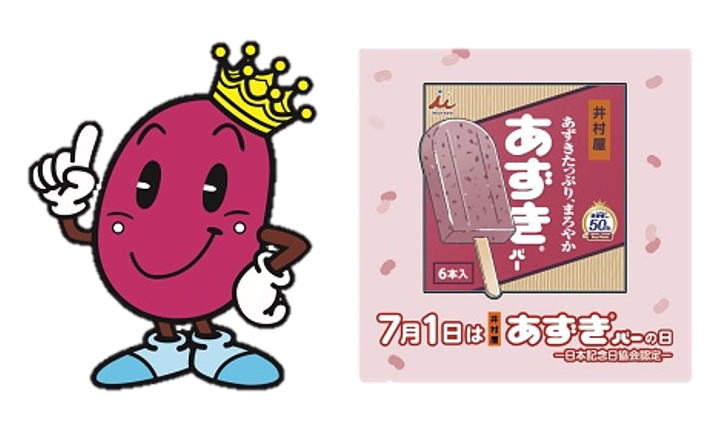 Evaluated the sales performance and the high recognition, and July 1st was registered as "the day of imuraya AZUKIBAR" by the Japan Anniversary Association
2007
Has started to export AZUKIBAR to China, the USA, and other countries. AZUKIBAR is currently sold in 20 countries around the world
2010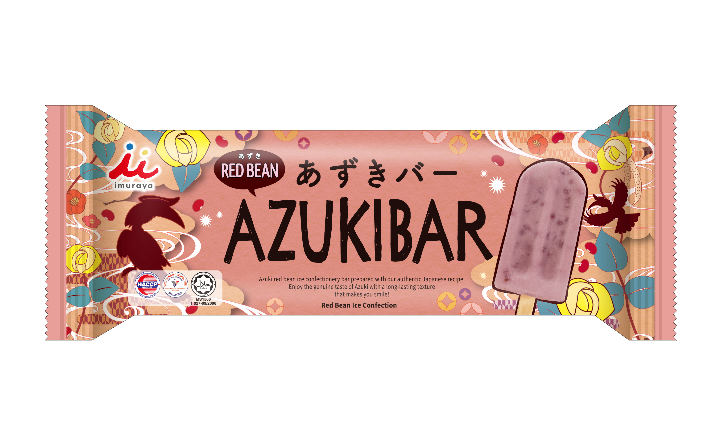 First on imuraya! Started to manufacture and sell "imuraya AZUKIBAR" in Malaysia by tailoring the specification for the region to be sold.
2021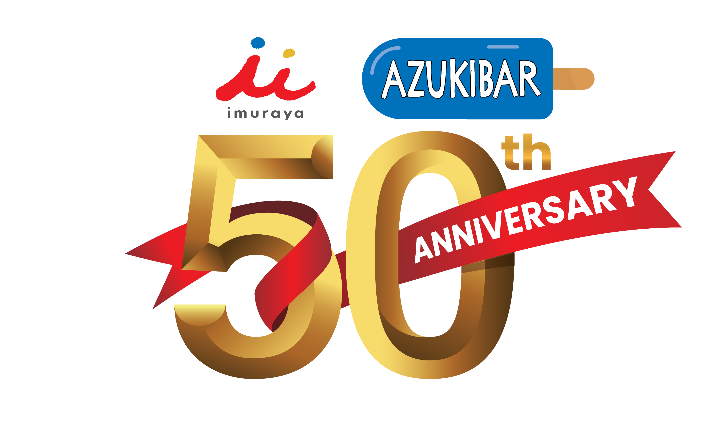 Being loved for 50 years, we are celebrating its anniversary.
2023